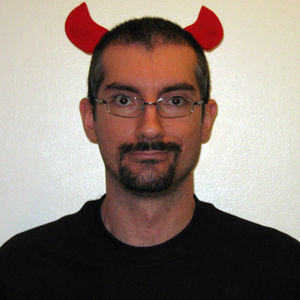 Allan Jude
Special guest
FreeBSD Developer (& Core Team), Scalability Expert, Host of http://BSDNow.tv Podcast
Allan Jude has been a guest on 2 episodes.
July 2nd, 2018 | Season 3 | 54 mins 47 secs

allan jude, apple, bsdnow, fourth amendment, freebsd birthday, greykey, intel ceo, intel gpu, ios 12, larrabee, location tracking, tech news podcast

Allan Jude joins us for a FreeBSD birthday special edition of Tech Talk.

April 23rd, 2018 | Season 2 | 26 mins 36 secs

e-waste, eric lundgren, gedmatch, golden state killer, grayshift, tech news podcast, tech talk today, windows 10 april update

The tragic story of Eric Lundgren, someone is trying to extort GrayShift, and scientist have buckets with living pig brains.